At Hotel Revel you don't have to go far to start your own Revellion.
Start your Revellion on the ground floor of fantastic.
Make your stay extra special and celebrate any occasion. Enjoy a chilled bottle of Moet and Chandon Brut in-room.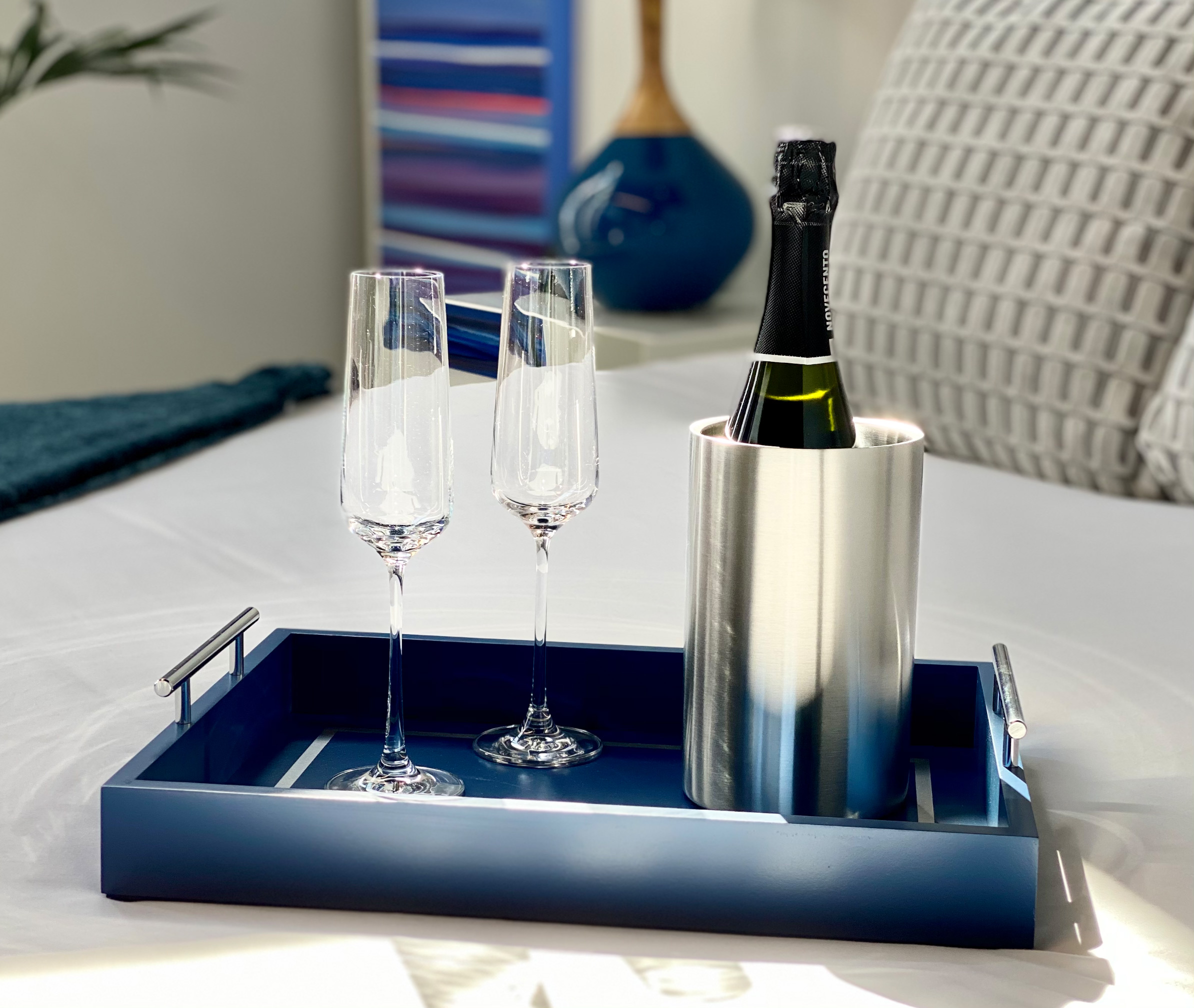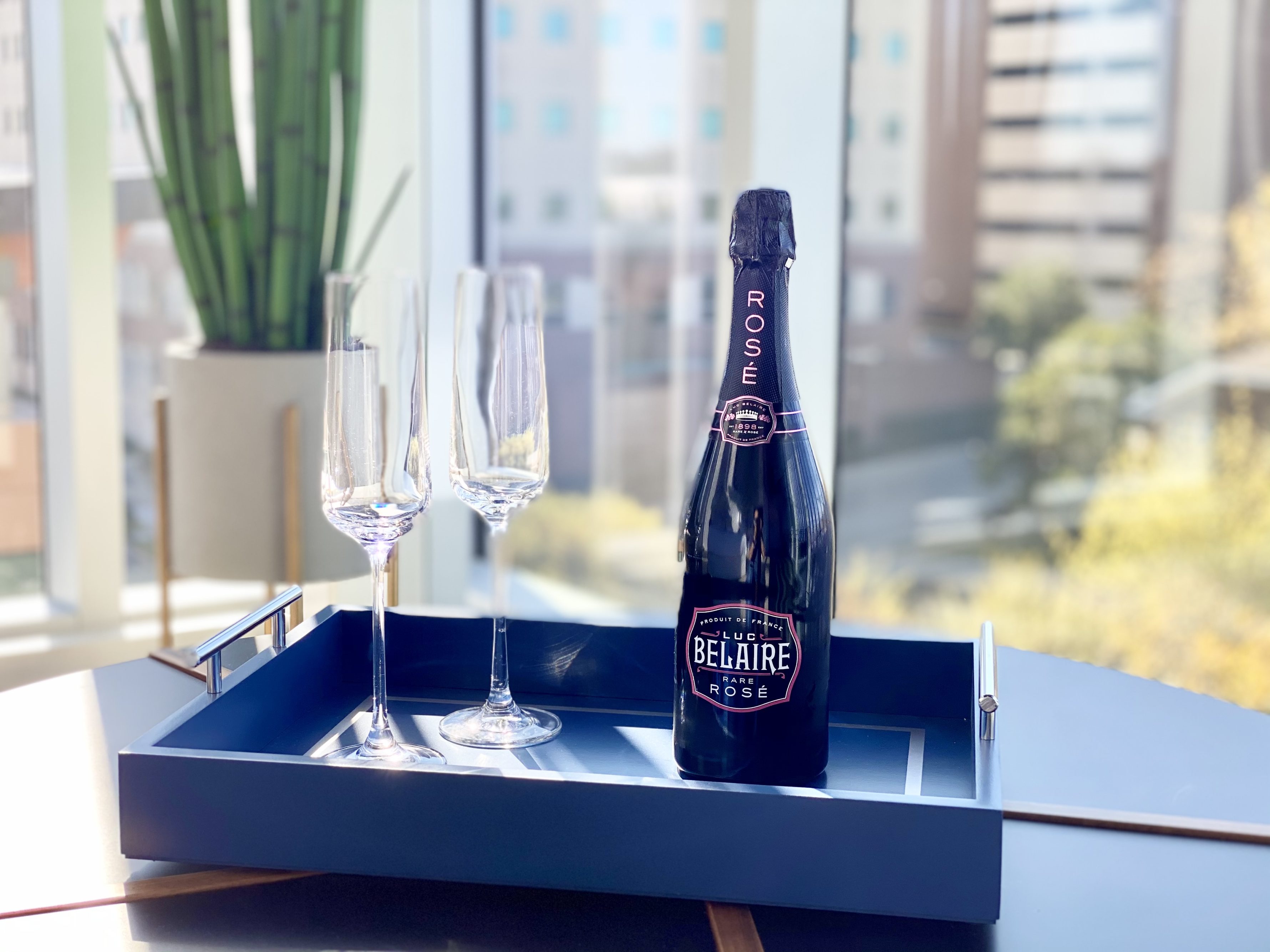 Seafood Kitchen & Raw Bar
Pink and bubbly could not be any better. Enjoy a chilled bottle of Luc Bellaire Rosé in-room.
Check-in and Revel in the mellow vibes of Funkytown. We include an assortment of local CBD goodies. Selections may vary.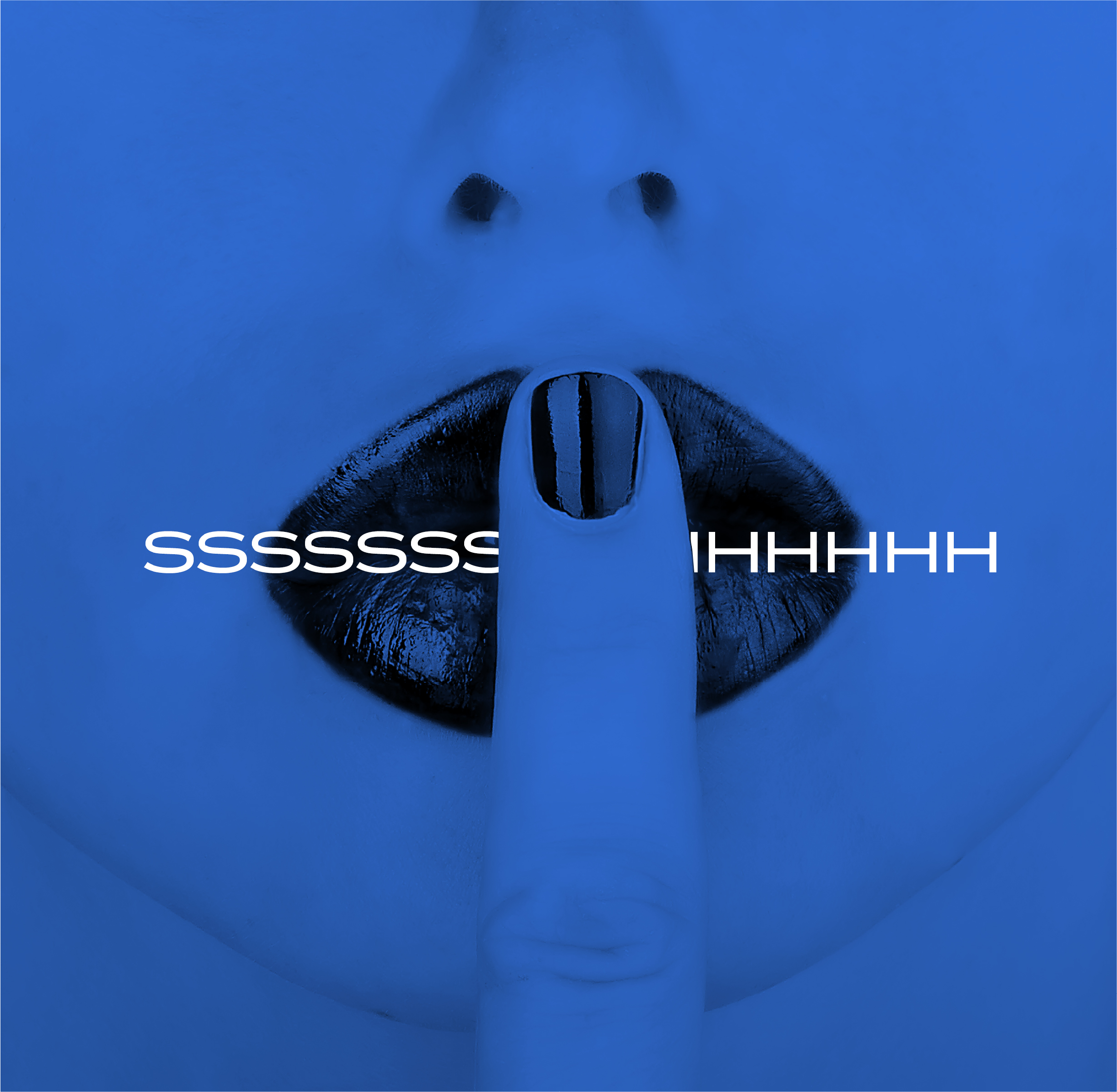 Seafood Kitchen & Raw Bar
A modern take on the classic speakeasy, giving revelers a sense of history with a contemporary spin. Located on the ground floor at Hotel Revel, Sugarman's provides revelers a place to sit, enjoy great cocktails and soak in the southside vibe.