At Hotel Revel you don't have to go far to start your own Revellion.
Start your Revellion on the ground floor of fantastic.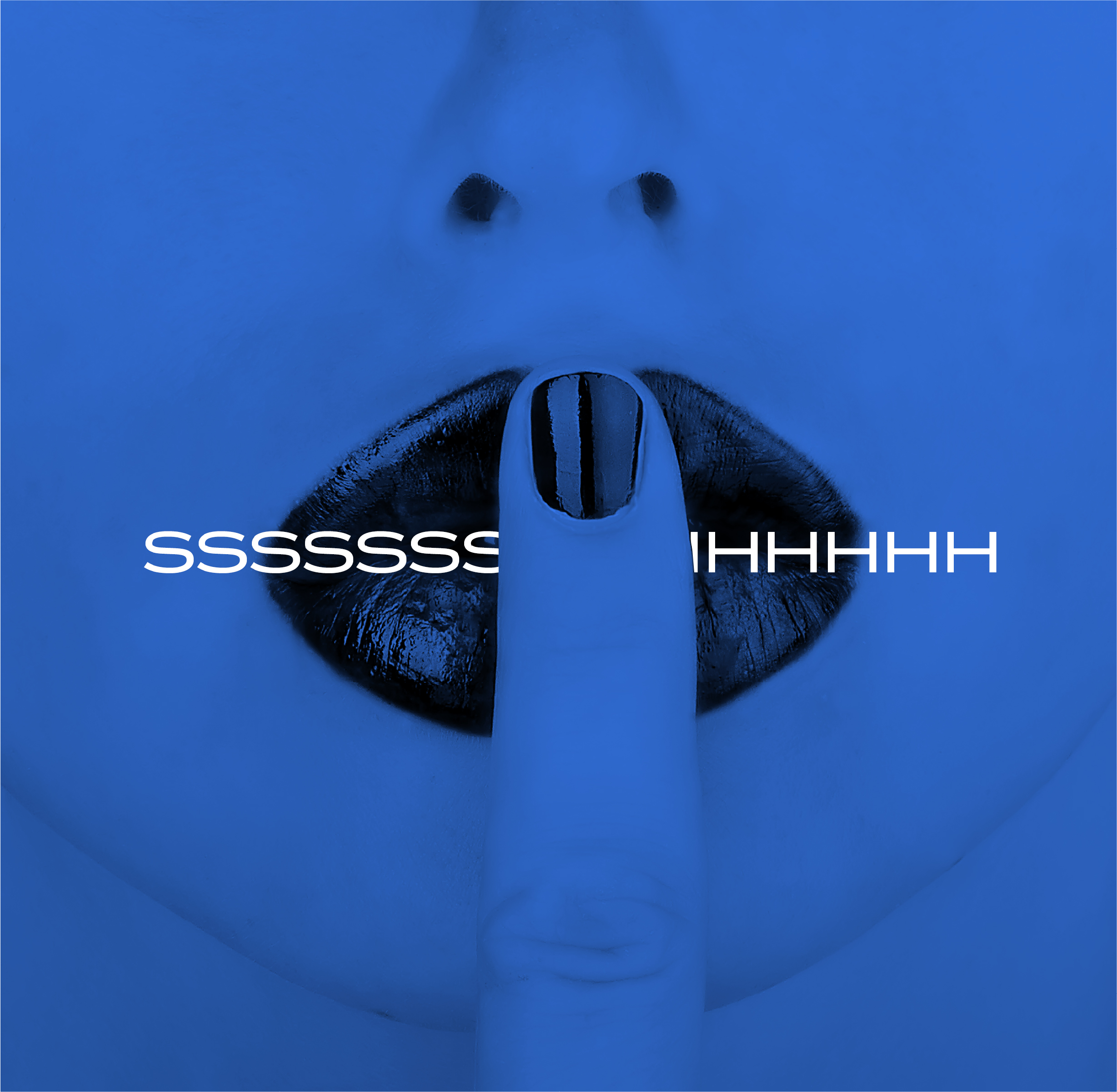 Seafood Kitchen & Raw Bar
A modern take on the classic speakeasy, giving revelers a sense of history with a contemporary spin. Located on the ground floor at Hotel Revel, Sugarman's provides revelers a place to sit, enjoy great cocktails and soak in the southside vibe.
Seafood Kitchen & Raw Bar
Cast & Hook features the food of renowned Chef Stefon Rishel, making it a destination spot for seafood in Fort Worth.